Our Products
TotalLoss
The most convenient way for a person to find out the value of their vehicle in a total loss accident claim. Driving great sales leads to dealerships.
Request A Demo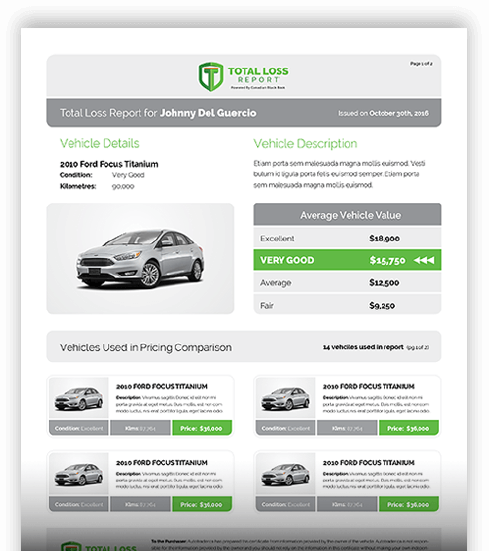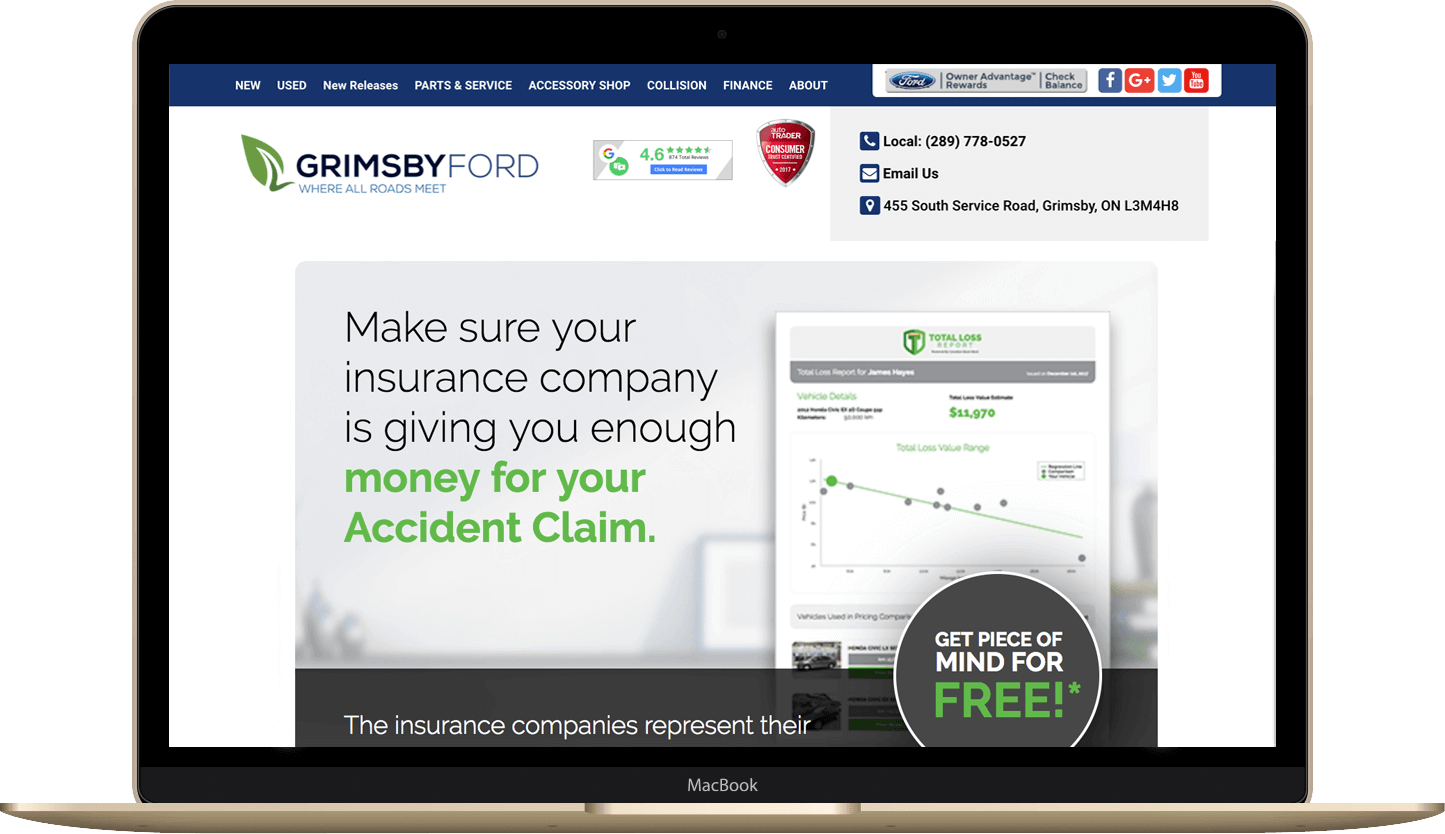 The Total Loss website tool generates high value sales leads for auto dealerships. The average customer that has had a total loss accident will purchase a replacement new or used vehicle within 30 days.
Discover the benefits of the automotive suite
MORE
Introducing The
Automotive Suite
The automotive suite is a set of value for value digital retailing tools that solve consumer uncertainty and drives leads, allowing the dealer and consumer to start a WIN-WIN sales relationship.
Request A Demo